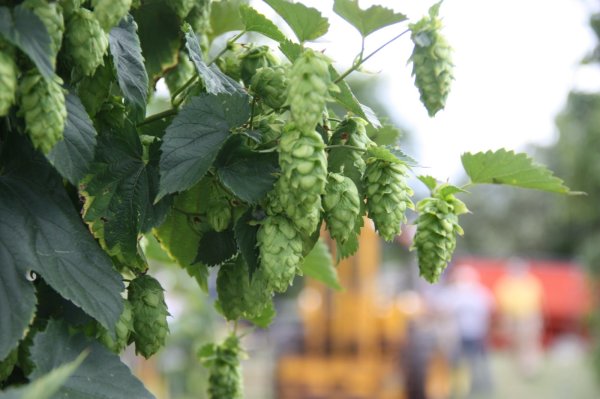 The Hop Yard
From July through mid-August, the Hop Yard at Lakewood provides a truly fun and unique venue option. When the hop bines have reached the tops of the 15 foot trellises, the natural walls of hop plants growing in hopes of becoming part of your favorite local craft beer are intoxicating. The nearly two acres is divided into two sections with a wide aisle down the center. Ideal for a fun gathering and plenty of space for a tent and ample parking.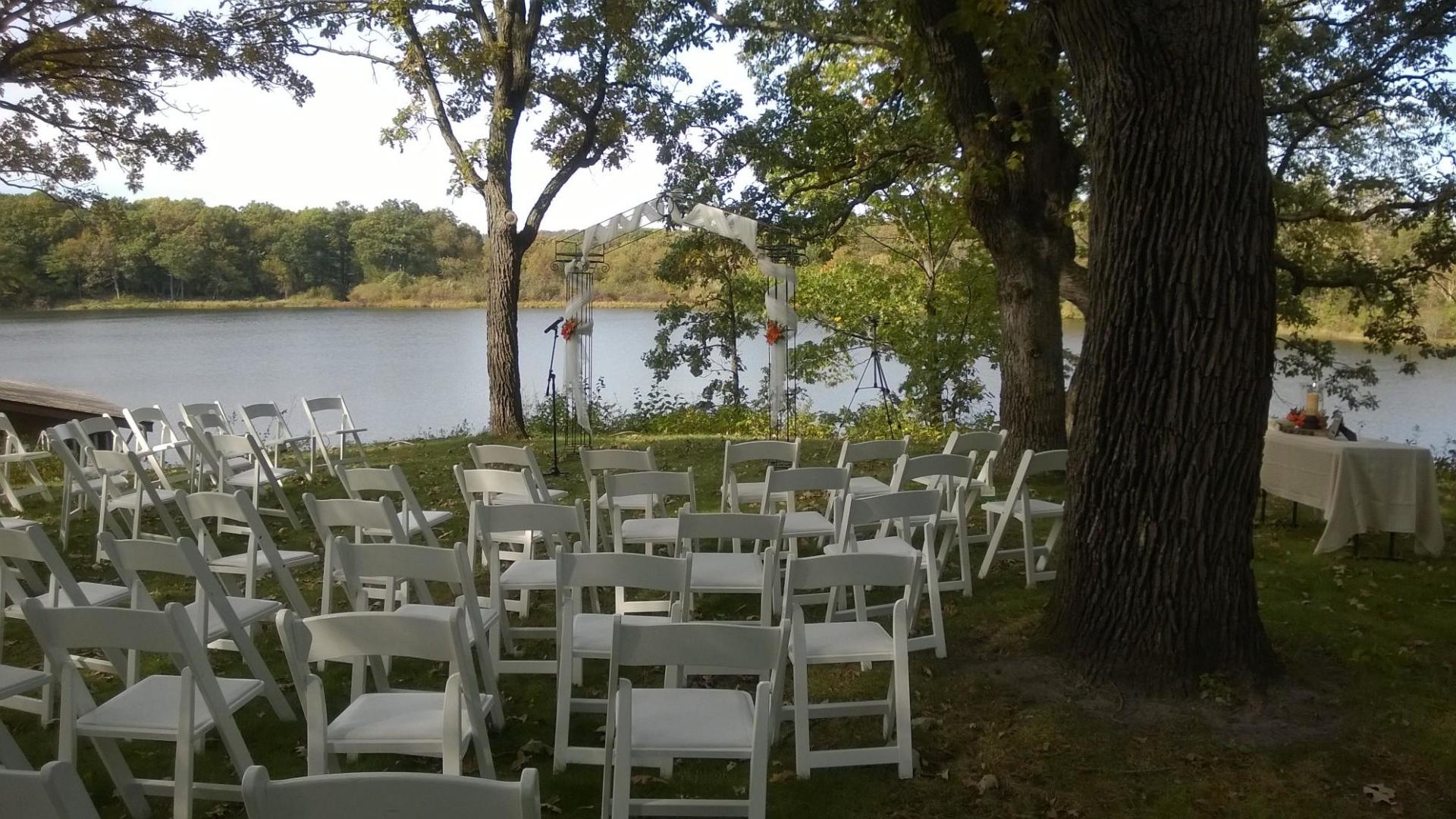 The Big House / Top of the Hill
The centerpiece of Lakewood Farms is affectionately known as The Big House which sits atop the hill and overlooks the 26 acre lake. The lake is surrounded by Lakewood land, creating an extremely private and picturesque setting for your gathering. The main house is 6,500 square feet and can sleep 20 in beds. The adjacent guest house sleeps another 16-20. The top of the hill plenty of space for a large tent.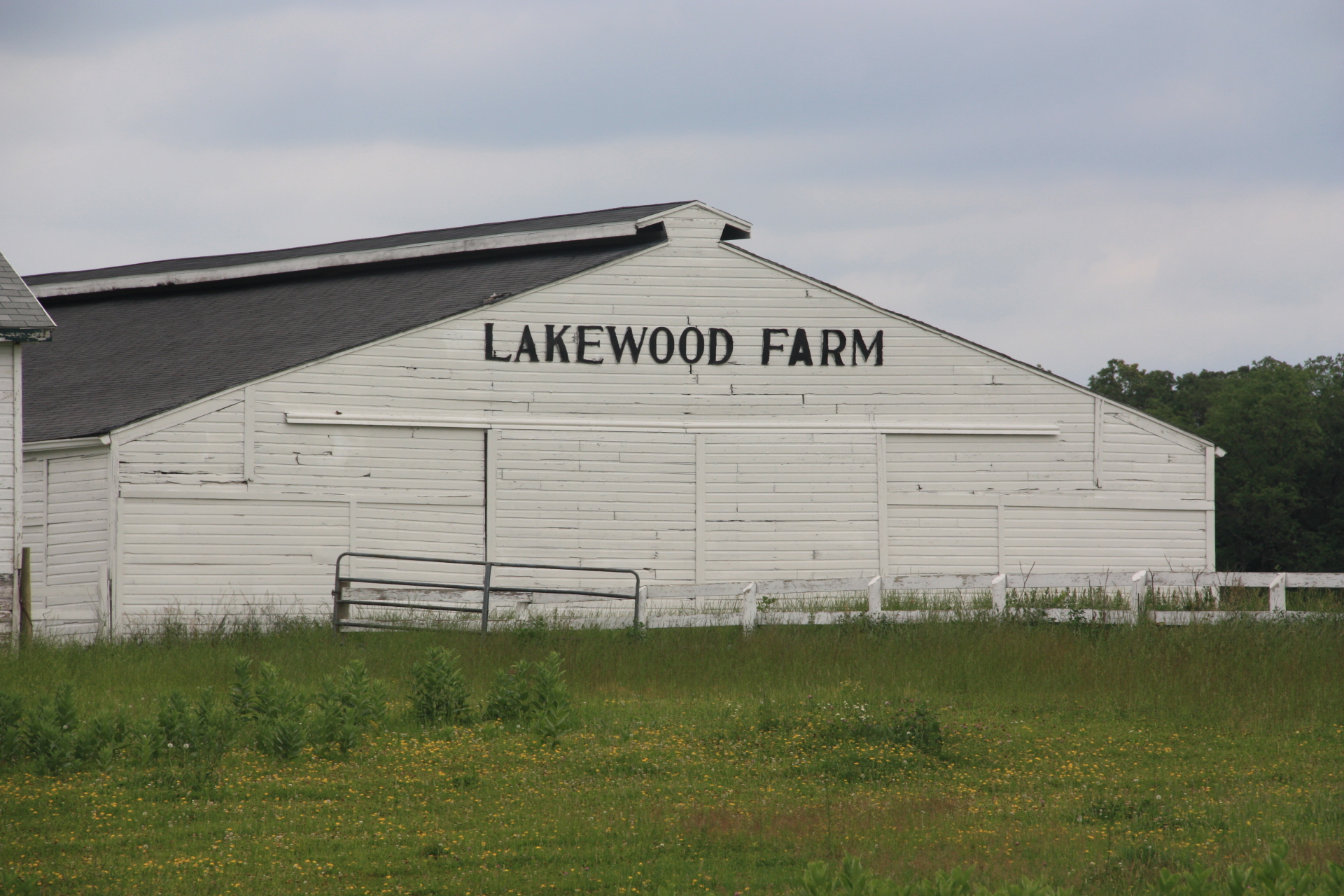 TheAuction Barn
Lakewood Farms was once the premier Angus bredding operation in the United States. The Auction Barn witnessed many sales of top Angus bulls and will provide a really unique barn style venue after some refurbishment. The raised auctioneer platform is expected to be preserved and provide an ideal pedestal for the head table or band (or both!). If you are interested in learning more about the plans and availability, please send us a note.